At the Trail's End Cafe we are Crazy about Cars and Motorcycles.
Cars
Our family is particularly passionate about Porsches. Read our story by clicking on the Porsche logo below: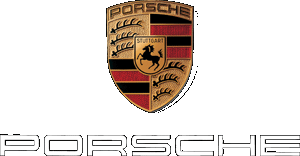 Our current Porsches
We also love British sports cars - It all started with a 1955 Morgan Plus-Four Roadster (1968 photo). The Trail's End Cafe's 1974 Triumph TR6 was purchased new and has been well maintained since.
James May describes the Triumph TR6 best in his video: "The Blokiest Bloke's Car Ever Built!". Click below to watch it: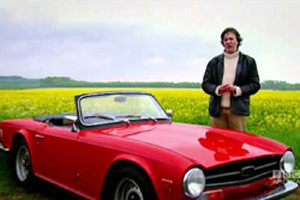 Motorcycles

A love for motorcycles has spanned forty years of off-road races, dual-sport rides and adventure tours, which continue today.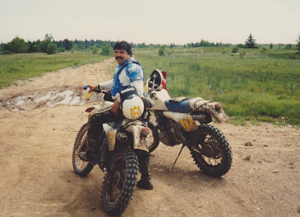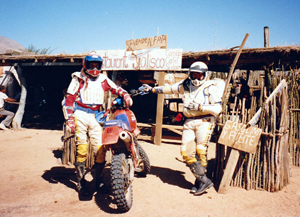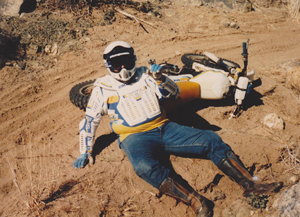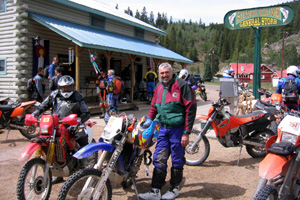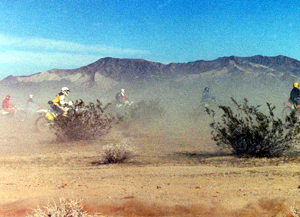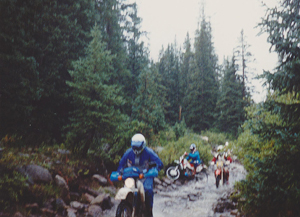 Motorcycle ride through Ohio, Pennsylvania and West Virginia here......